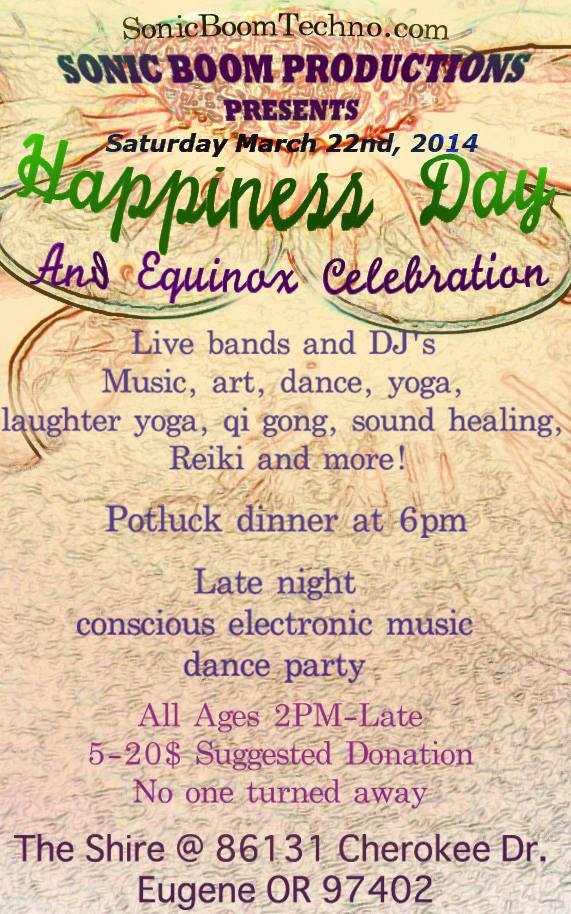 Emerald Grove
bi-weekly Public Meeting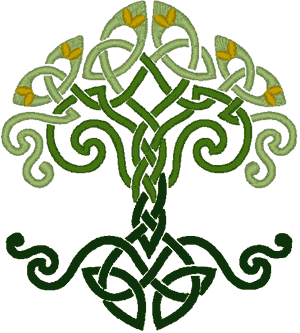 1st and 3rd Sundays
7:00-9:00PM
Location TBA Please call 310-704-4870 for more info.
Emerald Grove Intentional Community invites you to join us on first and third Sundays to meet the community and discuss the development of our new aspiring eco-village. We are in the early stages of development and appreciate input from those with experience in the fields of community building, permaculture, sustainability, health and wellness, law, real estate and business.
Our meetings are open to anyone who wants to know more about us, has questions, advice, ideas or just wants to say hi and give us a hug. If you would like to be involved in some way, whether it's volunteering to help, giving a workshop or offering entertainment for fundraising events, this would be a great time to attend.
Please bring a healthy snack or beverage to share.
__________________________________________________________
Healer Heal Thyself
Healer's Meetup
~ ♥ ~
This is a group that has formed to give healers a chance to come together and share their various modalities and get worked on- we all need and deserve it! Open to all healers, not just practicing professionals.
We begin with a short presentation by a local healer who will share with us about their practice and do a demonstration.  After a short break, we form pairs or groups organically and do healing on one another.  At the end we do a group intention setting to send healing to anyone remotely who might need it.
4th Wednesday of Each Month
6:30-9:00pm
Located at the Charnelton Wellness Center
1245 Charnelton St. St. #8 Eugene, OR 97401
Hosted by Emerald Grove Intentional Community
Call (310) 704-4870 or email cocreativelivingfoundation@gmail.com
for more information.